Things To Do
Our staff is also happy to help with any excursion bookings you may be interested in.
There is a diverse range of activities available in the area, from horse riding and deep sea fishing, to boat cruises and bush and beach safaris. Don't hesitate to speak to one of our staff members if you need help arranging any activities.  Herewith a detailed activity list, with prices.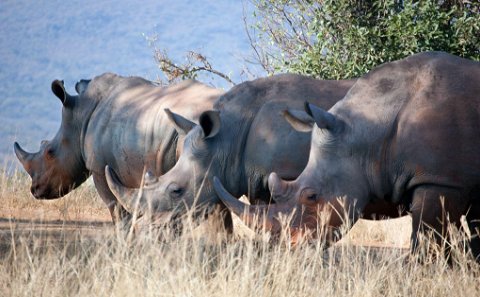 Big 5 Safari
The distance to Hluhluwe Imfolozi Park is around 55km, which is ± 55 minutes drive from St Lucia. The Big 5 Safari includes - lion, rhino, elephant, buffalo and leopard which can all be seen in the park, as well as a variety of other species, including cheetah, wild dog and giraffe.  Do a self drive, or book a Full day or Half day Safari Tour.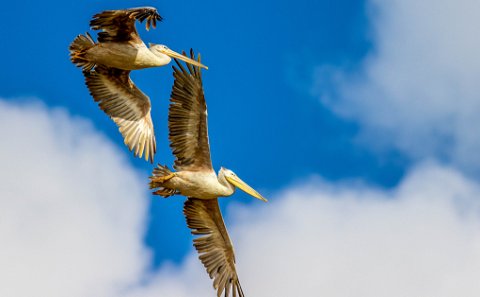 Birding
The iSimangaliso Wetland Park is home to some of South Africa's best birding species. These areas host a range of endemics such as Neergard's Sunbird, Rudd's Apalis, Woodward's Batis and Lemon-breasted Canary.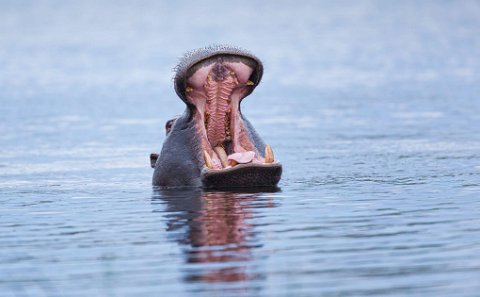 Isimangaliso Wetland Park
In 1999 UNESCO declared iSimangaliso (The Greater St Lucia Wetland Park), a Natural World Heritage Site. The park, surrounding five major ecosystems, is affectionately referred to as a ecological paradise and is home to a diversity of wildlife, birds, plants, insects, fish, reptiles and scenic beauty. 
It is renowned for it's untouched beaches and wildlife. It holds the distinction of allowing visitors access to both the Africa Wildlife, such as the white rhino, as well as the Marine life of the Indian Ocean Coast.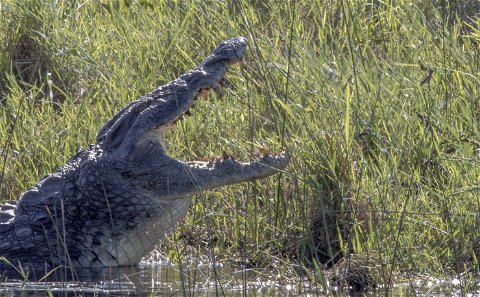 Crocodile Centre
The Crocodile Centre offers an exciting and informative outing for visitors. Enjoy a guided tour.
The Centre now hosts a remarkable collection of snake species.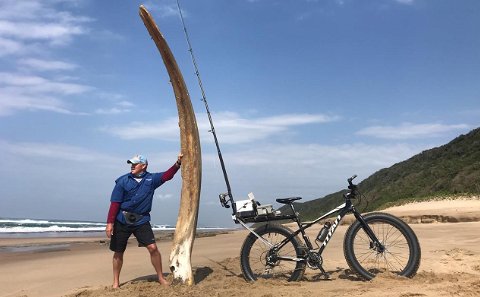 Cycling Tour and Fat Bike Fishing from the beach
Tour of the St Lucia village and the surroundings on Mountain Bikes. 
Your guide will have comprehensive knowledge of common birds, estuary ecology, forest and grassland ecology, 
or book a Guided Fat Bike Fishing Tour.  The use of a Fat Bikes also helps us get you to more productive fishing areas.  
For the South African locals, St Lucia is traditionally famous for it's fishing activities. The estuary and marine life is very rich and make fishing an extremely popular activity along the entire St Lucia Coastline.
» Find out more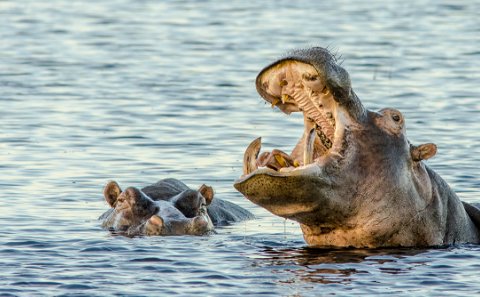 Hippo and Croc 2 Hour Estuary Cruise
How about a relaxed boat trip down the St Lucia Estuary, where you can watch the passing fish eagles, hippos, crocodiles and goliath herons against a setting of mangrove swamps while you sip a drink.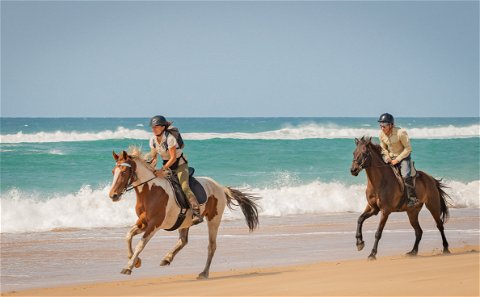 Horse Riding
Bhangazi Horse Safaris offers beach and Safari rides in the St Lucia Wetlands where close encounters with the game is assured. The Park is home to many antelope, zebra, wildebeest, elephant, buffalo, rhino and more.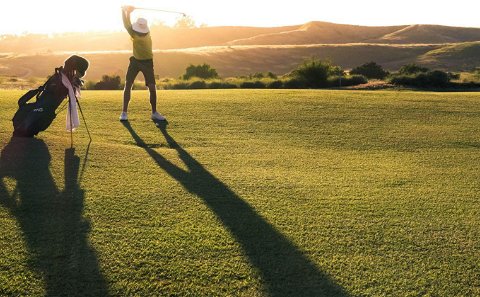 Sport

For the Sporting visitor, St Lucia offers and Bowls, in the village and Tennis and Golf at the nearby Monzi Country Club.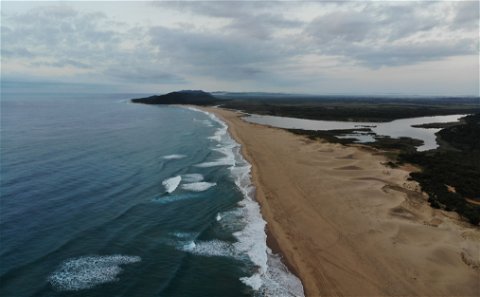 St Lucia Beaches
St Lucia is in a sub-tropical climate, experiencing ± 300 days of sunshine a year. This together with the warm Indian Ocean and St Lucia's pristine blonde beaches makes for a wonderful beach adventure.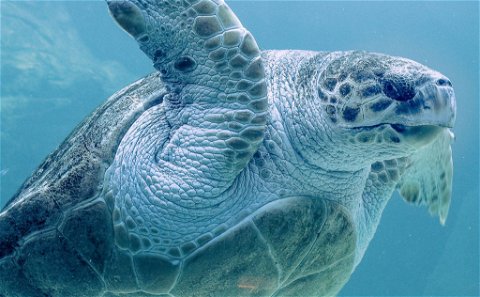 Turtle Tour
During the turtle season you have the unique opportunity to view the gigantic Leatherback and smaller Loggerhead Turtles beach, at their ancestral nesting ground - bringing forth a new generation.
St Lucia area has been subject to minimal human interference so hikers have the opportunity to experience natural landscapes which are undisturbed by man. Good chance of sighting small antelope, zebra, and bush pig. Bird life is plentiful.
» Find out More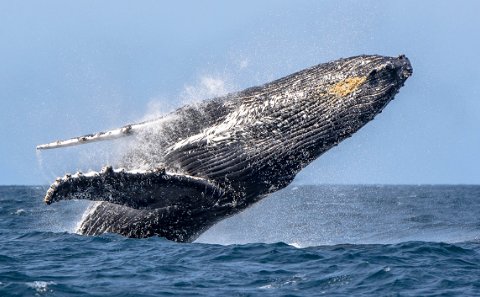 Whale Watching
Boat based whale watching tour. From July to November, the Humpback and Southern Wright whale dwell in the St Lucia waters, during their annual migration to mate and calf. Whale sightings guaranteed or your money back.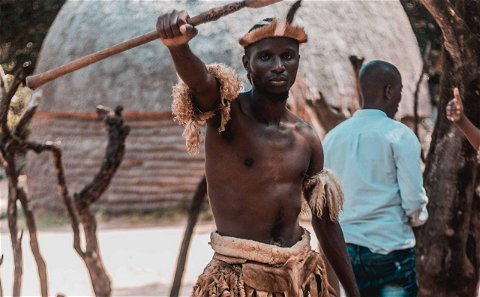 Zulu Cultural Tour
A tour of the Khula Zulu Village will give you an summary of current Zulu life with visits to schools, churches, Zulu dancing and a taste of Zulu beer. This combined with a visit to the traditional Sangoma, which is also known as a witch doctor.
On average you can see about 5 different species of nudibranchs and flatworms and between 55 and 65 different species of fish including juvenile angelfish, butterfly fish, moorish idol, lionfish, hawkfish, goatfish, kingfish, needlefish, tropical halfbeaks, diamond and marbled rays and several species of the wrasse family. Other lucky sightings include octopus, crayfish, cuttlefish and turtles.
» Find out more